The TID 2018 Pre-Congress Workshop is aimed primarily at transplant clinicians with the expertise in infections and to promote research and education in the prevention, diagnosis, clinical consequences, and management of the infectious disease problems of the transplant recipient.
| | |
| --- | --- |
| Organized by | |
| | |
This workshop will comprise a half-day morning program addressing common ethical and clinical dilemmas in the management of organ donation and transplantation cases that may involve organ trafficking, and a half-day afternoon program exploring the update to the Declaration of Istanbul on Organ Trafficking and Transplant Tourism in the context of persisting and emerging issues in this field.
Organ trafficking for clinicians: what every transplant professional needs to know

Organized by


The field of xenotransplantation has made significant progress over the last 5 years, with cell and organ graft survival in large animal models reaching almost 3 years.
The aim of the workshop is to present the most recent advances and the outlook for the first clinical trials.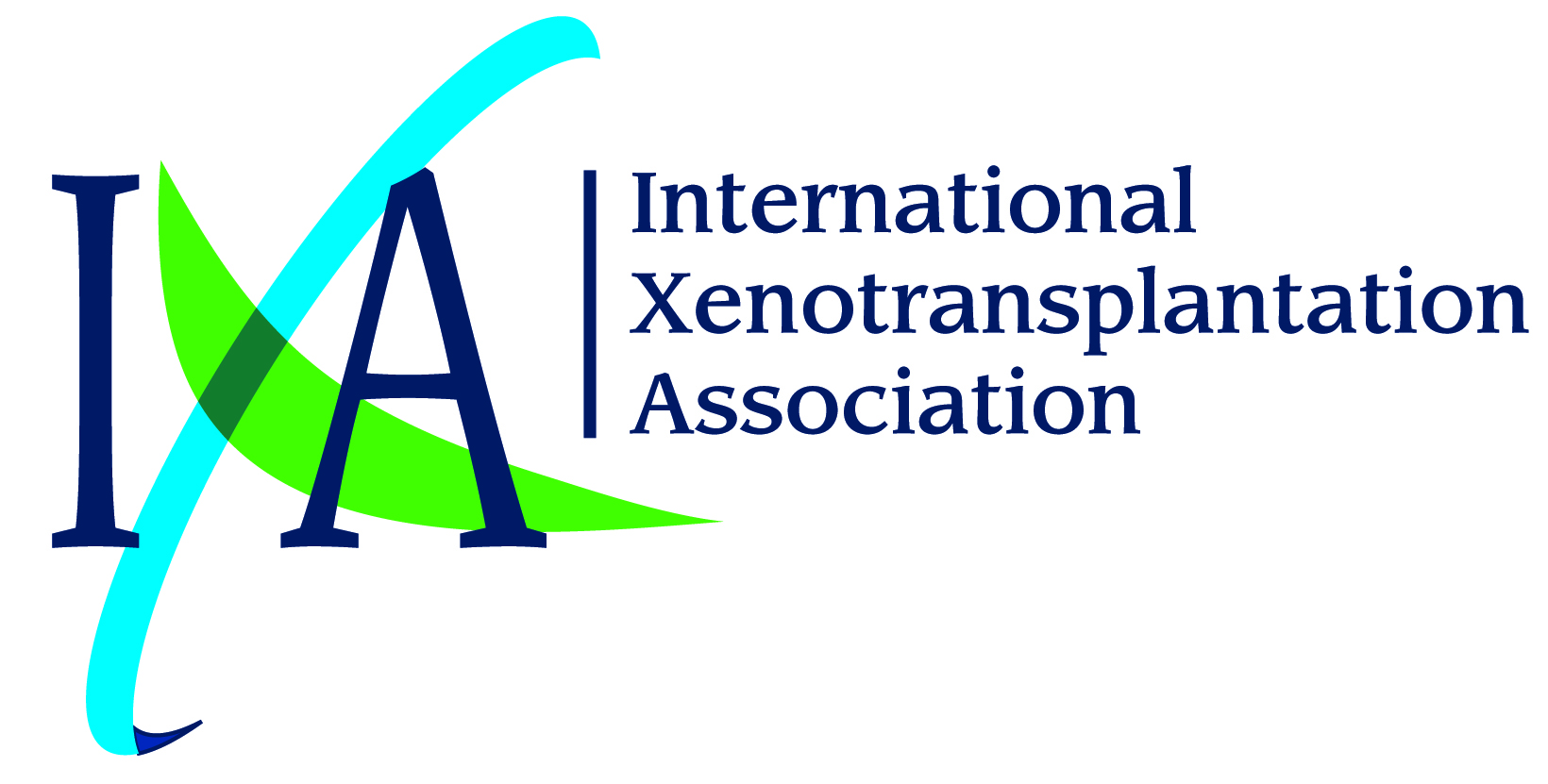 This one-day symposium is designed for nurses, transplant coordinators, and members of allied health groups to become familiar with and update their knowledge about the principles of organ transplantation. Topics include transplant immunology, different aspects and new developments on heart, lung, kidney, pancreas, liver, and intestinal transplantation, infectious disease, and comprehensive care of transplant patients.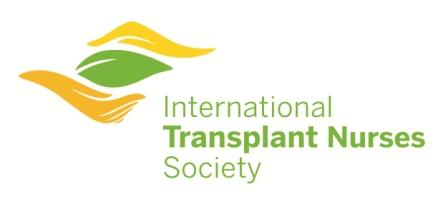 International Transplant Nurses Society (ITNS) and TTS Education Committee
This workshop is aimed at the pediatric transplant community and concentrates on the latest developments in the field of pediatric transplant clinical and basic science topics as well as important complications including adherence, tumor risk and metabolic syndrome.
Organized by